Get to know the volunteers behind Swingout OKC!
Swingout OKC is an entirely volunteer-run group. Our council members give their time to help bring swing dancing to the people of Oklahoma City. Find out more about our current council members below, and if you have and questions, comments, or ideas, please talk to one of them!
Amber comes to us from her home scene of Albuquerque, NM. One of the founding members of the OKC scene, Amber loves Lindy Hop, Charleston, and keeping her favorite vintage swing songs alive. Has been known to bring dogs to Tuesday night lessons.
A native Texan at heart, Sarah comes to us from College Station, TX and is one of our founding members. Sarah dances in a variety of swing styles and loves to add new skills to her repertoire. Spontaneous world traveler.
McKenna is a native Coloradan, but she earned her swivels in Rolla, MO. Lindyhop might be her main jive, but she can't get enough shag, balboa, or blues in her life! When her feet are too sore to continue, McKenna kicks back and knits cozy knickknacks.
Katy learned how to dance right here in OKC! She loves performing with us, especially when Lindy Hop is involved. She is a Balboa convert and can't wait to master it! Most of her life outside of dance is anime and video games (honestly).
Gloria hails from Malta and has been in the US for 13 years. She enjoys trying out all styles of dancing, but has been Swing Dancing the longest. Learning new dance things is her favorite, and she likes to paint in her spare time.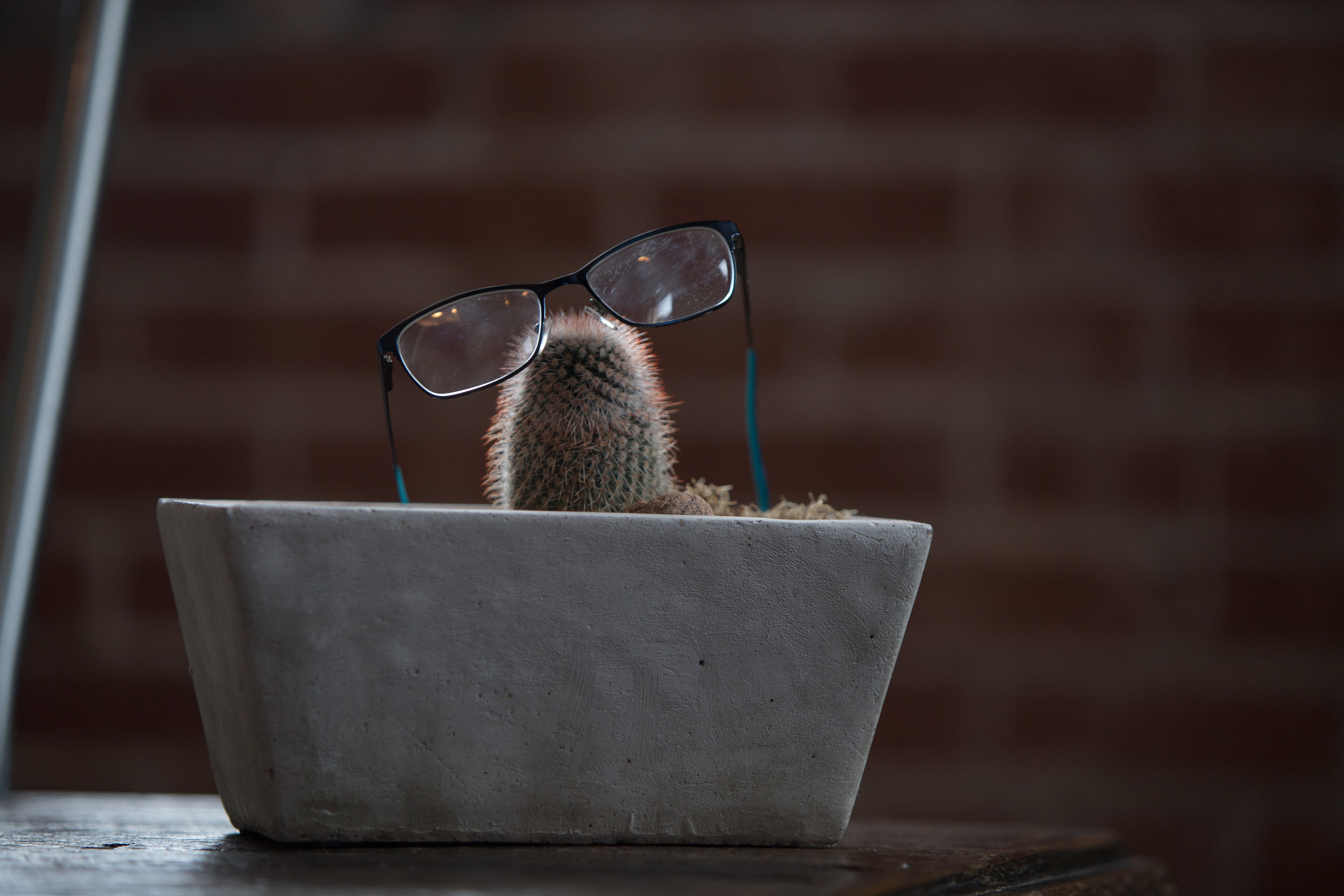 Due south, Justin's home scene is in Houston, TX, where he formerly trained the local performance team. An experience dancer, Justin thrives on teaching Lindy Hop and especially loves swing outs. Justin spends all his spare time studying Choral Conducting at OU, so he couldn't attend this photo shoot and is now represented by this cactus.